Well it was a really long time coming this season but today was one of those magical pow days . 10-12 inches of pow overnight at Northstar .... I was there waiting for the ski patrol to drop the ropes on the backside runs !
Here are some views of the terrain available today ....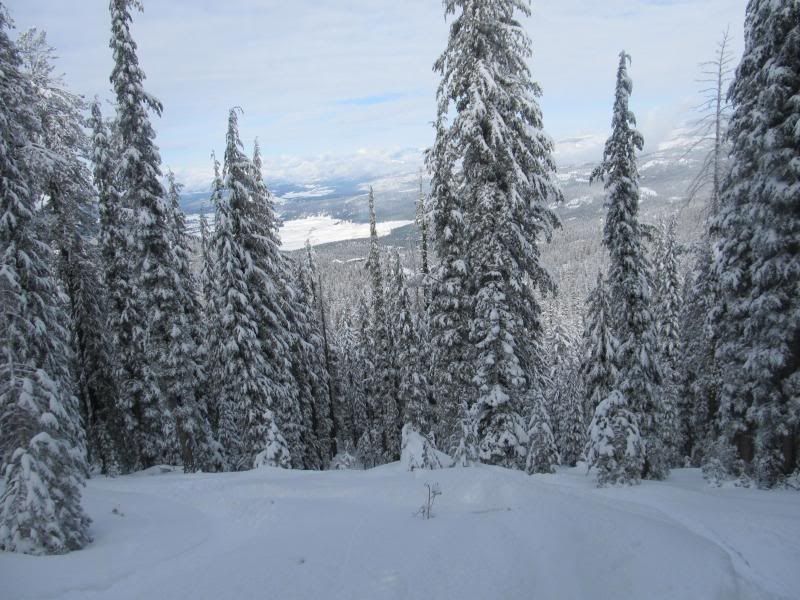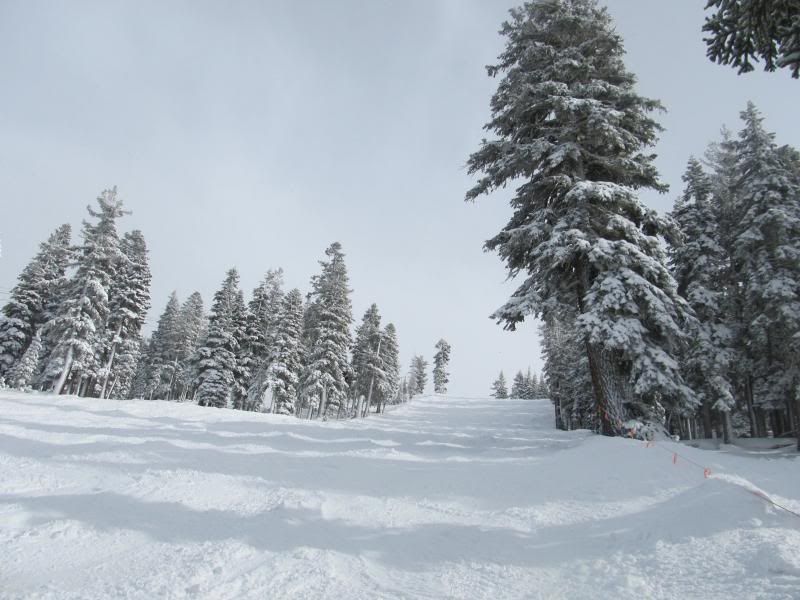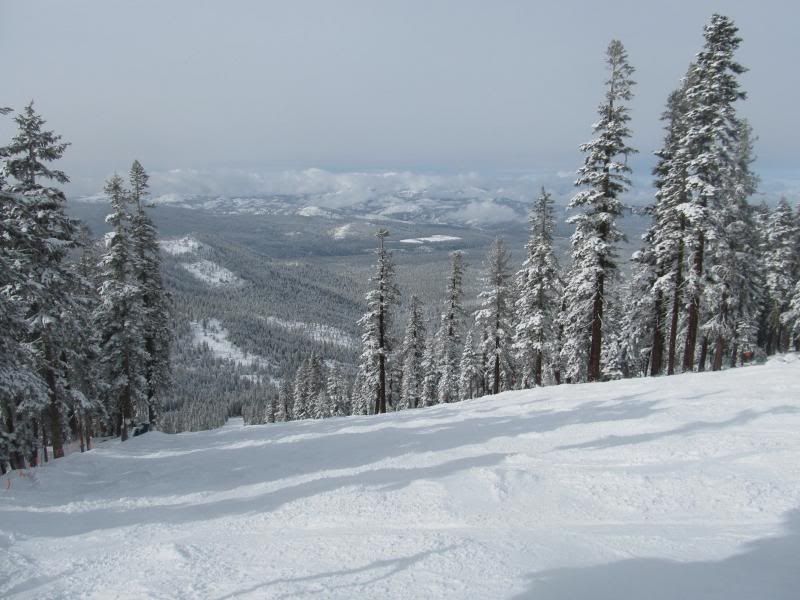 One happy pow skiboarder !! The RC's and the Sbol modified Technine bindings were sweet!!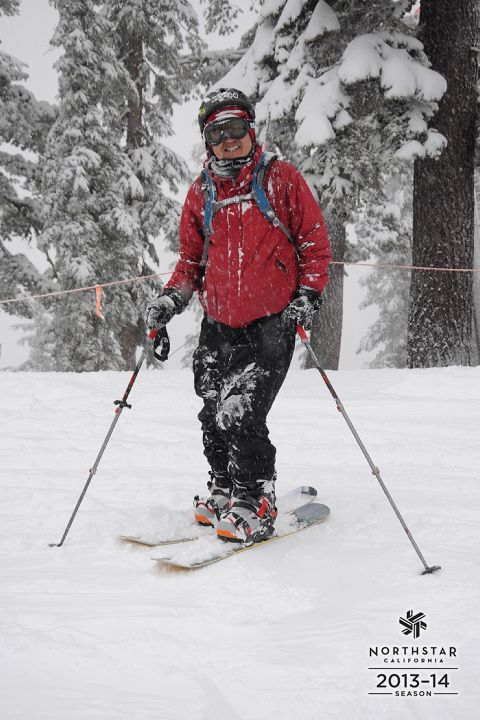 Whoopee ! What a sweet ride today !!!!!
Here is the video
http://youtu.be/OyvBOOjXLNs