After a year of trying to get this done, I finally have a Yeti in captivity. Just captured at my home today, so no chance yet to observe him in the wild. That will have to wait for another week or two when I turn him loose on some steep, snow-covered slopes.
For anyone who does not know the back story and is interested, go here:
http://www.skiboardsonline.com/forum...ered+longboard
Here are some photos lined up next to two of my other favorite critters.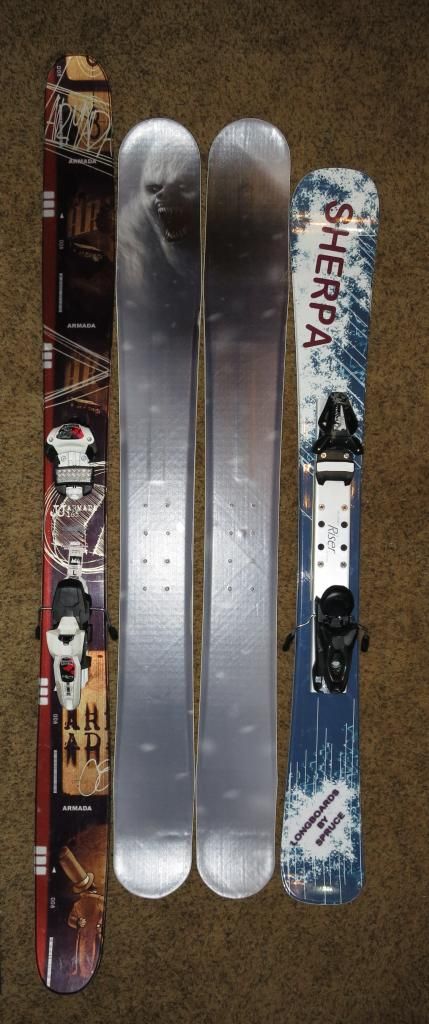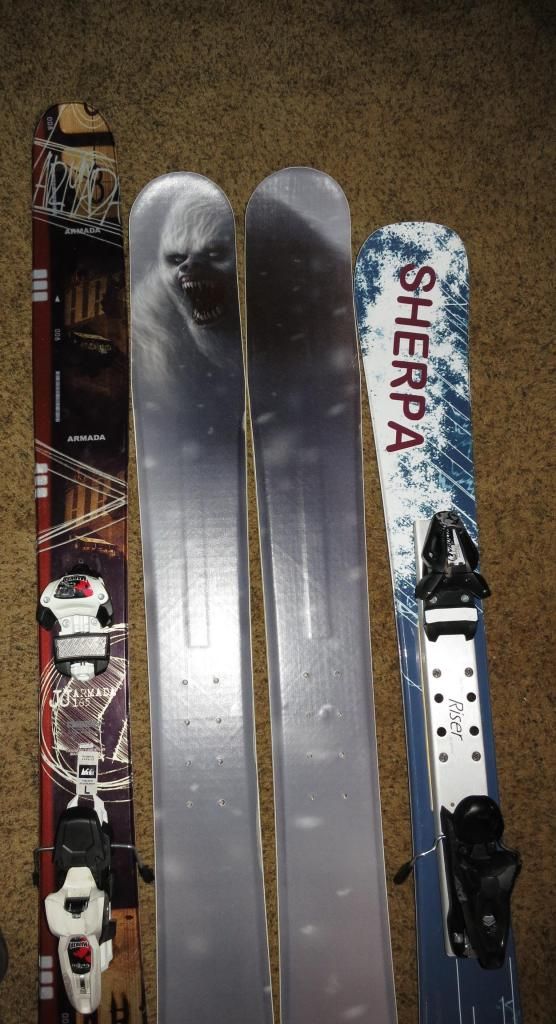 Tip Rocker:
Tail Rocker: