Snow? Where we're going we don't need snow. Check this shit out ... and hang in until the end the dismount is best part.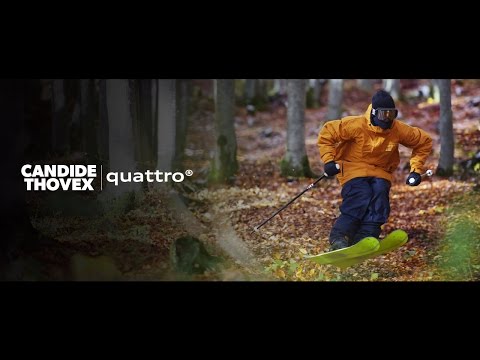 And there is no CGI here just some ballsy skiing and well spliced together clips as can be seen in the behind the scenes vid on Facebook --
https://www.facebook.com/CandideThov...4104618258204/
.
I knew I should have kept my rock skiing RCs .... I could be shredding the turf all summer.